Iowa City Hy-Vee Drugstore
310 North 1st Ave, Iowa City
(319)337-6424 Main
(319)351-2921 Pharmacy
Main Store: 7am-10pm Everyday!
---
Hy-Vee Drugstore is a leader in pharmaceutical care in Iowa City. Our personalized service, convenient location and drive thru prescription drop off and pick up are some of the many reasons so many people choose Hy-Vee Drugstore. Add in our $4.00 - $10.00 Generic Program and Hy-Vee Drugstore is the clear choice for your family pharmacy.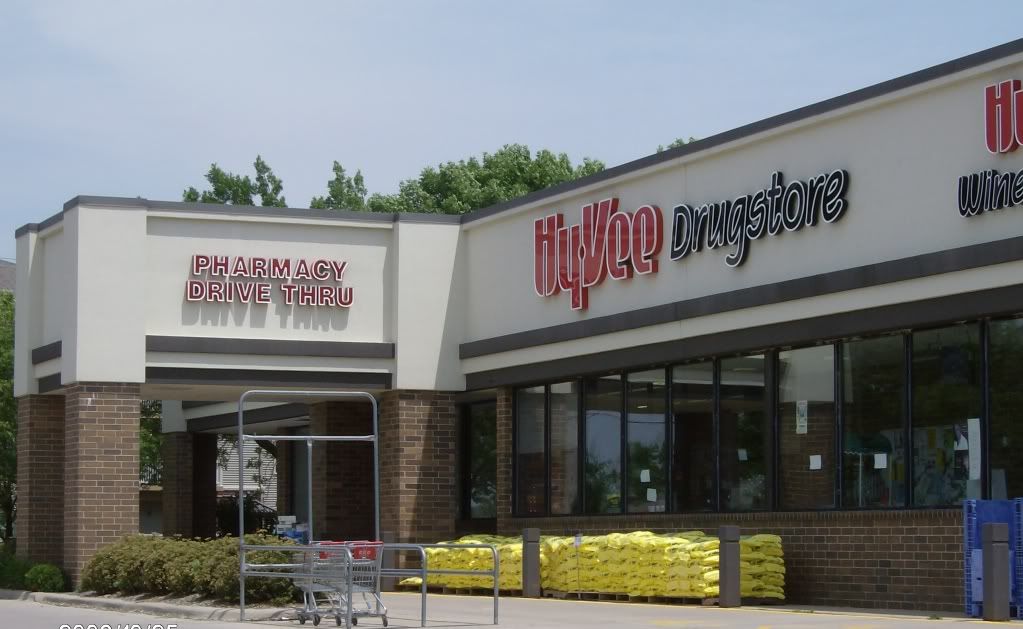 With over 400 generic drugs available, you`ll have the opportunity to save money while receiving the very best guidance from the best health team around — your Hy-Vee Drugstore pharmacists
In addition, not many retail stores offer similar goods and services as Hy-Vee Drugstore. We pride ourselves on offering a unique blend of products to get you through everyday living.
Whether it be a gallon of milk, loaf of bread or laundry soap, we`ll most likely have what you need without the inconvenience of a large retail store. On top of all that our service will be prompt and our employees will treat you like you deserve to be treated.